about gordo
BJJ Hero Roberto "Gordo" Correa is one of the most important figures in Jiu Jitsu's panorama. Creator of the half guard, two time world champion, and four time pan american champion, Gordo has been teaching since the 90's and is now located at START Academy, in Sunrise, FL.
learn more
brazillian jiu jitsu
Brazilian Jiu Jitsu (BJJ) has become the most in demand martial arts because of its practicality in everyday life and usage in the MMA world. BJJ focuses on skill and technique and is the best form of martial art for improving self-defense, focus, confidence.
start academy
START Academy is located in Sunrise, Florida, and offers different types of martial arts, with a focus on teaching and improving self-defense, self-discipline, confidence, and athletic development. We offer adults and kids Brazilian Jiu-Jitsu, and kids Muay-Thai: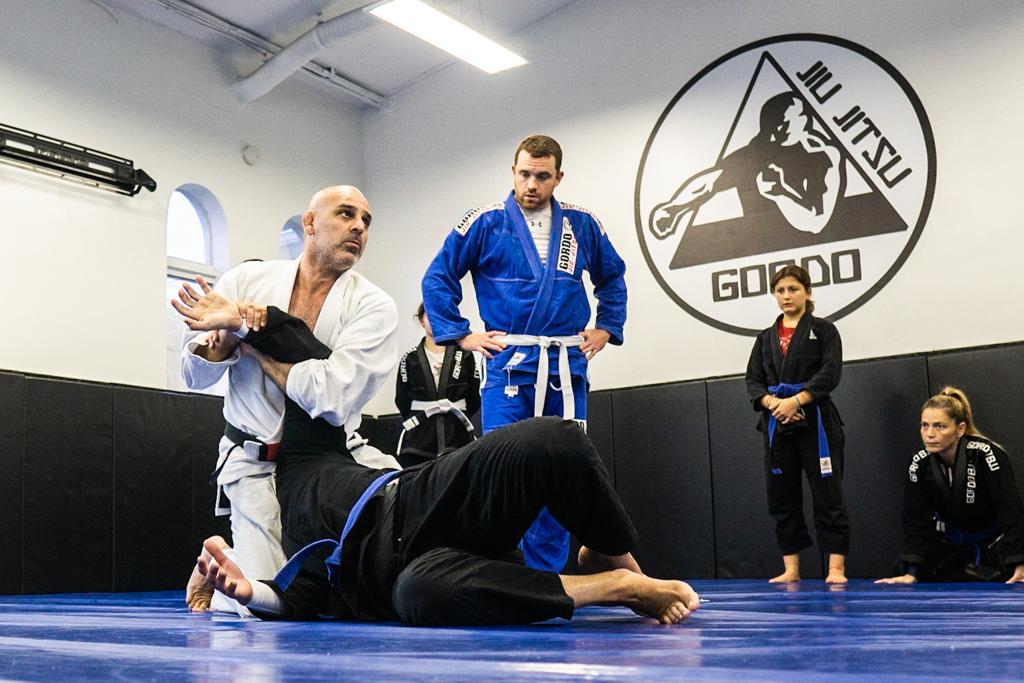 brazillian jiu jitsu
START Academy focuses on Brazilian Jiu-Jitsu - a martial based on grappling and ground fighting. Available for adults and kids.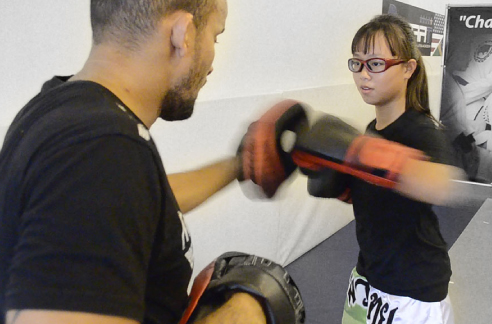 kids muay thai
Muay-Thai is a martial art that focuses on stand-up striking. It is a full body workout that cultivates self-discipline.
learn more
start today
Book a free intro class and join our team!
book now